ABOUT AMIE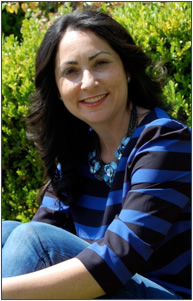 Amie Sherry is a Los Angeles based interior designer who focuses on creating beautiful residential and commercial spaces. After working many years in the home design industry in product development and
marketing for Rachel Ashwell Shabby Chic, she was ready to branch out on her own. Amie took on her
largest project to date – designing a space for her own family. In designing a home, it was very important
that it not only be a well balanced mix of classic and contemporary but, more importantly, it also had to be comfortable and functional for her young and growing family. Out of this achievement, a true passion was discovered and Amie Sherry Designs was born.